Western-style seasoning paste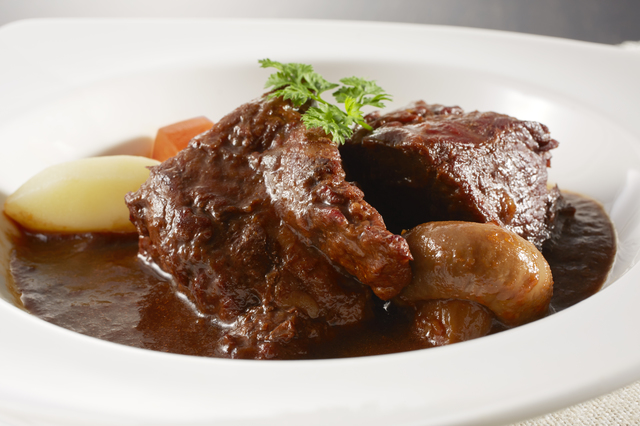 Features
ChefAroma is a seasoning paste that can deliver the taste of authentic cuisine, like those perfected by skilled restaurant chefs, just by adding a small amount.
ChefAroma was developed based on traditional recipes from our corporate chef with many years of cooking experience in hotels using natural materials extracted from vegetables and meats combined with flavor technology.
This product can add high-quality taste to processed food with usage rate of only 0.2 to 1.0%. It can be used in a wide variety of Western-style frozen, pre-packaged, and chilled food.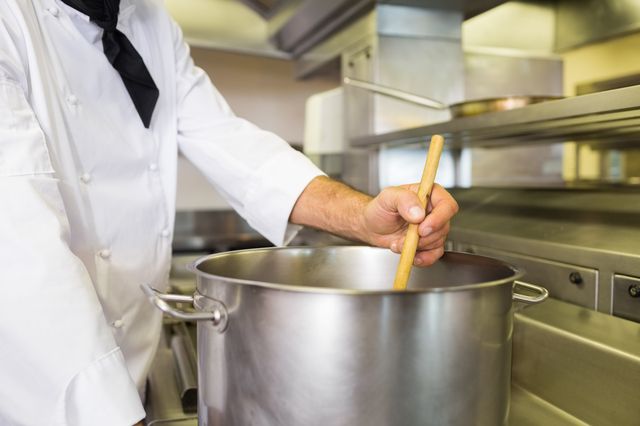 Uses
Various Western-style frozen/pre-packaged/chilled food & daily dishes
Specific examples: Croquette, gratin, casserole, pizza, pasta sauce, pilaf, cream stew, beef stew, curry, hamburger steak, hashed beef, demi-glace sauce, seafood dishes, etc.