Fruit flavoring that replicates the distinctive taste of biting into a whole fruit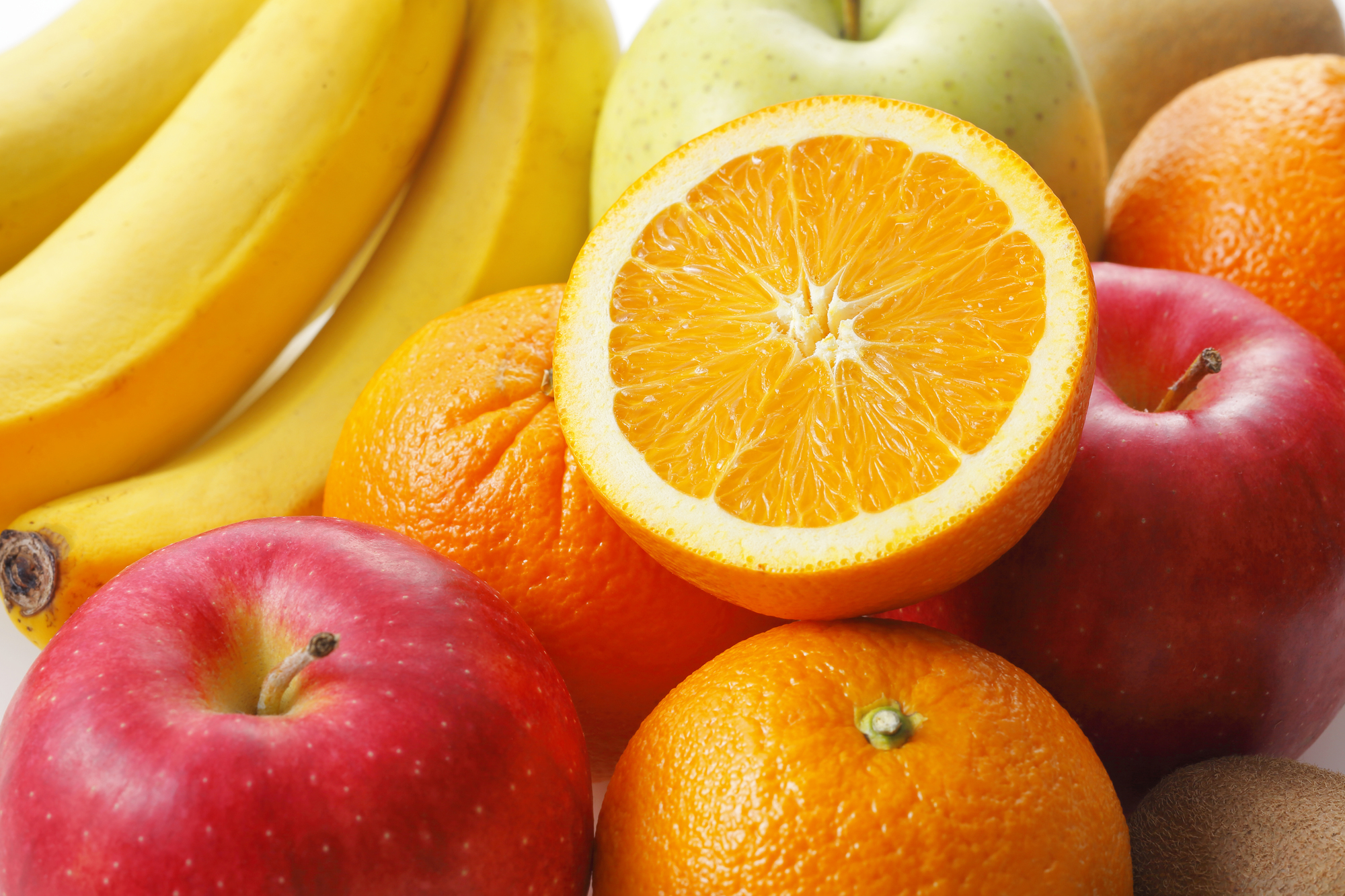 Features
When food is eaten, the retronasal aroma that travels from the mouth, through the throat, and out the nose plays a vital role in allowing us to sense the deliciousness of that food.
Marukajiri Flavor*) is a flavor series that was developed with a focus on the retronasal aromas we experience when eating fresh seasonal fruits. This flavor series allows you to replicate the distinctive taste of biting into whole fruits.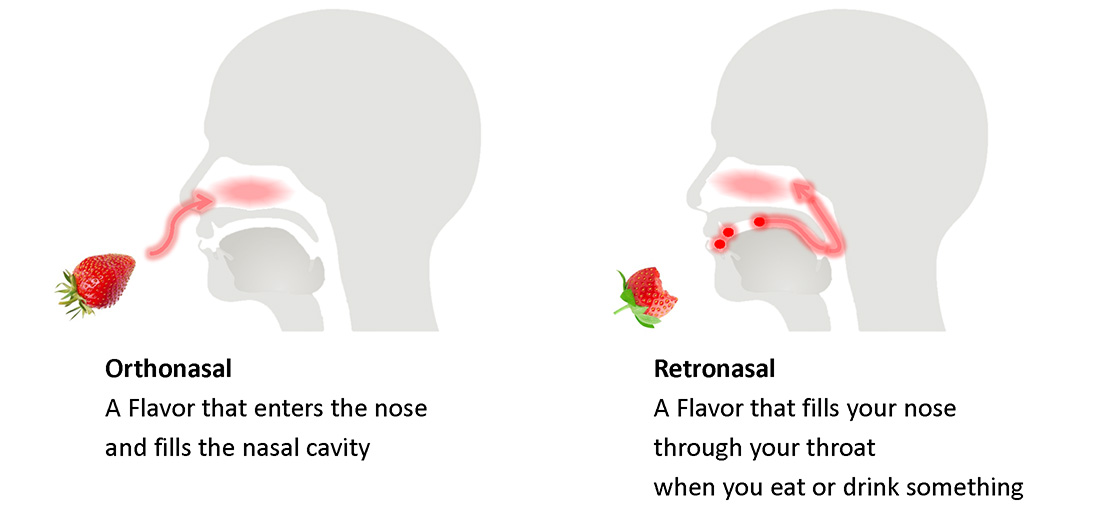 Figure 1: Orthonasal & Retronasal​
Application
Marukajiri Flavor can be applied to a wide variety of foods. The composition and state of the base materials of products greatly affects flavor release, so by adjusting the balance by base material, we are able to imply a flavor that can express the deliciousness of biting into whole fruits according to various applications.
*) Marukajiri:biting into a whole fruit